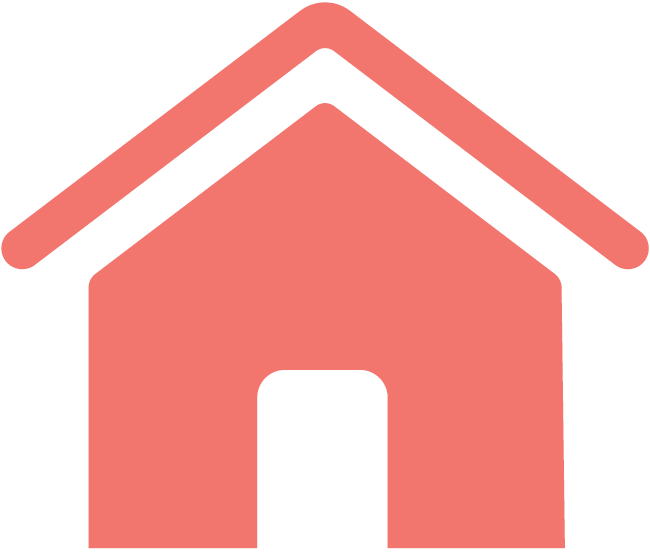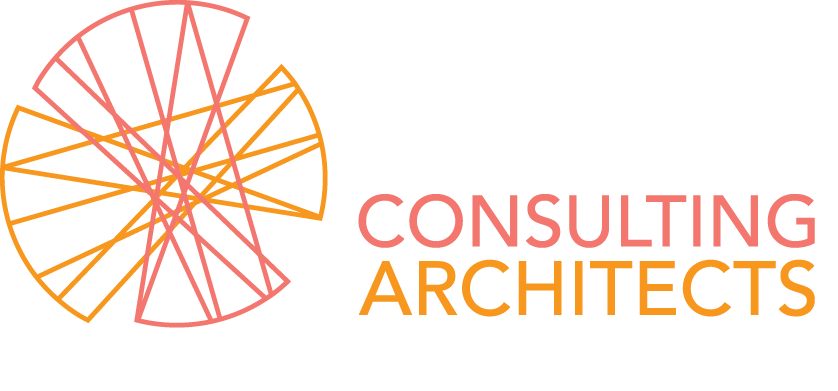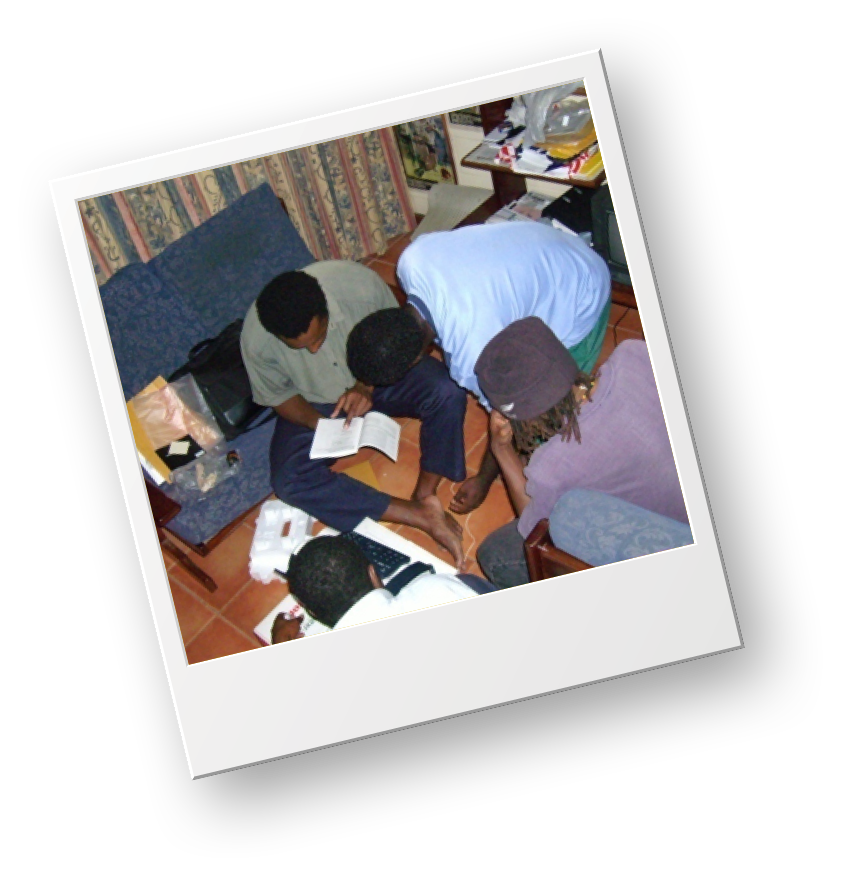 2006
we followed our passion
It all started by operating out of a flat.
Sleep was history with many late nights.

2007
LANDED OUR FIRST JOB
It took us 12 months, but it was worth the wait...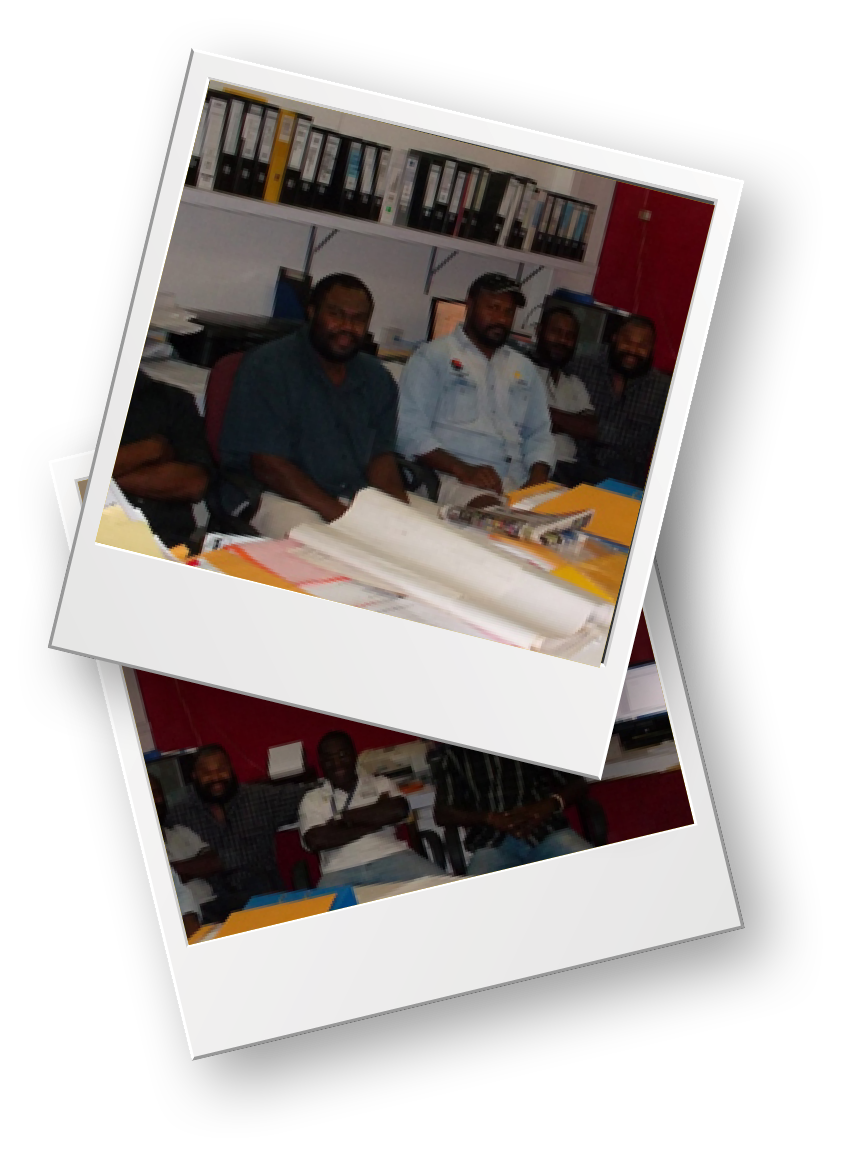 2008 & 2009
STARTING TO GET BUSY
We moved into our new office at Hohola
and acquired our first major corporate client. Wow!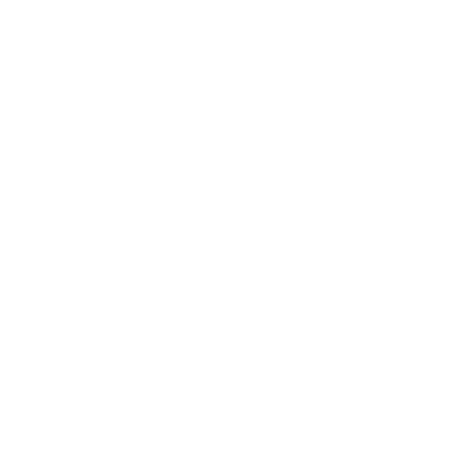 2010
GETTING BUSIER...
We must be doing the right thing as we added
3 more major clients to our portfolio. All good...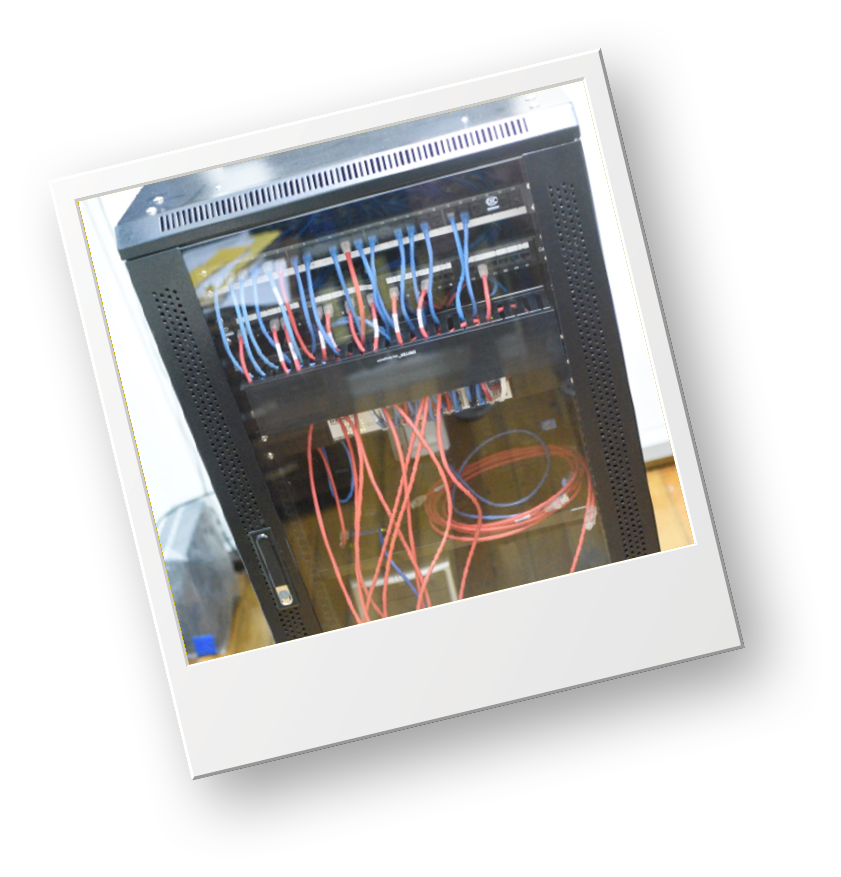 2011
MOVING WITH TECHNOLOGY
It was time to upgrade our IT infrastructure
to support our growing business.

2012
UPSKILLING PNG TALENT
One of our graduate architects becomes a registered
Architect. We are proud to mentor young local talent.

2013
FIRST MARKETING CAMPAIGN
We launched our first marketing campaign
"Our priority is you" to get our brand talking.
It was the best decision we've made!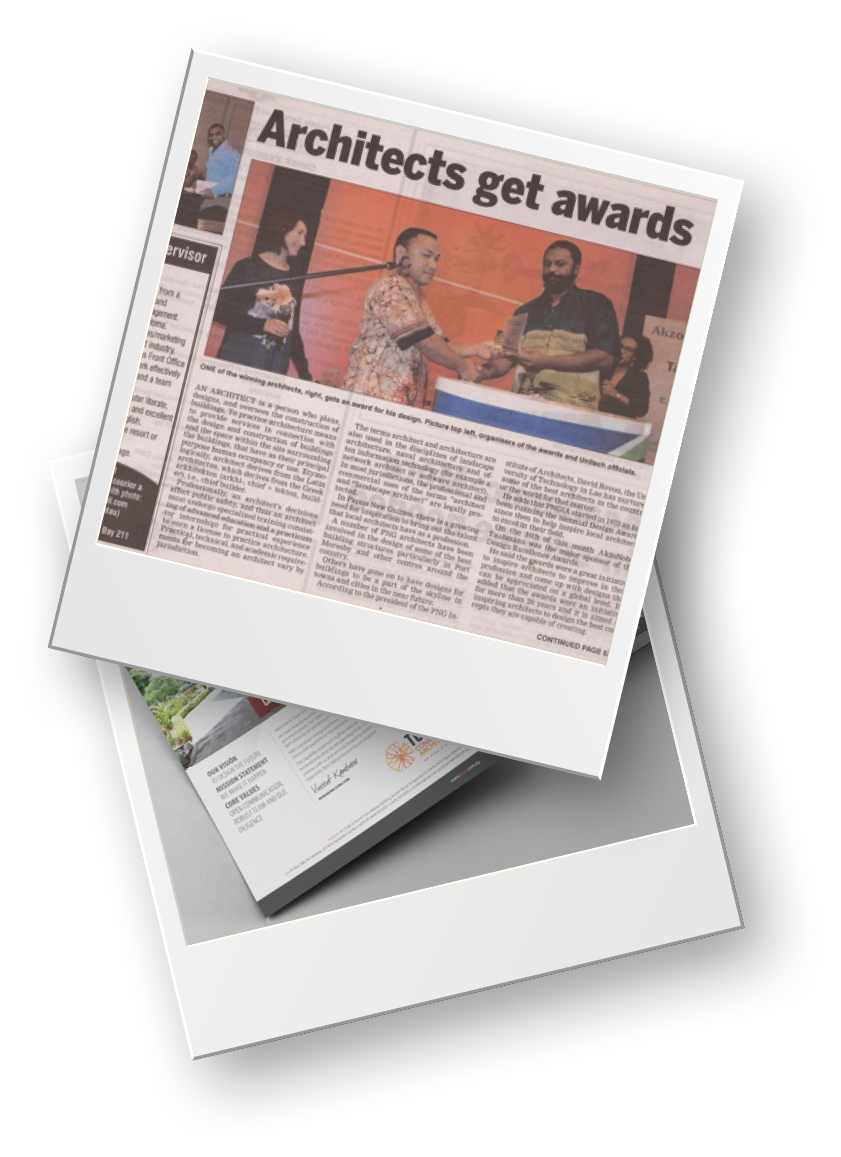 2014
NEW LOOK + AWARD
We had a make-over. New logo and branding.
Thanks to BNIUS our local marketing agency...
and along the way we won "Oil Search CIVIC & community award for our Anglicare STI Clinic design". What a humble moment!


2015
STRATEGY + FUTURE
We launched our 5 years business strategy
to set our growth phase

2016
WHAT A DECADE!!
Thank you, it's been an exciting 10 years and we also
launched our second marketing campaign
"Together we can move forward".